Homeschooling and Remote Learning Can be fun for the whole family. It is especially important when homesteading.
If you're considering homeschooling or remote learning, you'll probably have questions. There are advantages and disadvantages to each of these educational methods. Learn more about both, and see if they're right for your family. Then, make an educated decision about your child's education.
Disadvantages
While the advantages of homeschooling are undeniable, there are also disadvantages to remote learning. For one thing, remote learning can be less personalized than homeschooling. The lack of one-on-one interactions may make it difficult to engage students in learning activities, particularly if they are young. Moreover, students may be unable to maintain focus if they constantly bouncing between activities.
Another disadvantage is that children who are not exposed to other people may not develop the necessary social skills. They won't experience a variety of cultures, beliefs, and ideas, which will have an impact on their future. Likewise, at-home learners will not experience the same interaction as those attending traditional public schools.
Lastly, homeschooling requires a huge time commitment from parents. While parents who work outside the home may have more free time, they cannot monitor their children's learning remotely. They may also not be able to fully dedicate themselves to the child. Additionally, homeschooling means that parents cannot engage in all sorts of leisure activities, such as playing video games.
Benefits
Homeschooling and remote learning can offer a number of benefits to both parents and children. In addition to providing your child with a higher quality of education, homeschooling also allows your child to build strong bonds with you and the rest of the family. You can choose the curriculum and resources your child uses, and they can learn about various subjects and viewpoints at their own pace. They can set their own graduation requirements, too.
Another major benefit of homeschooling and remote learning is that students can split the course load between in-person and virtual attendance. This will allow a child to focus on what they're interested in and do it when they're most motivated. Additionally, a child can also choose to study at their own pace, which is beneficial for social development.
Homeschooling and remote learning can help parents who work full-time or part-time. Working while raising a child can be difficult, and traveling for work can make it difficult to manage. However, today's flexible workplaces make it possible to work part-time while caring for your child. This will allow you to invest time and energy in both your work and your child's education.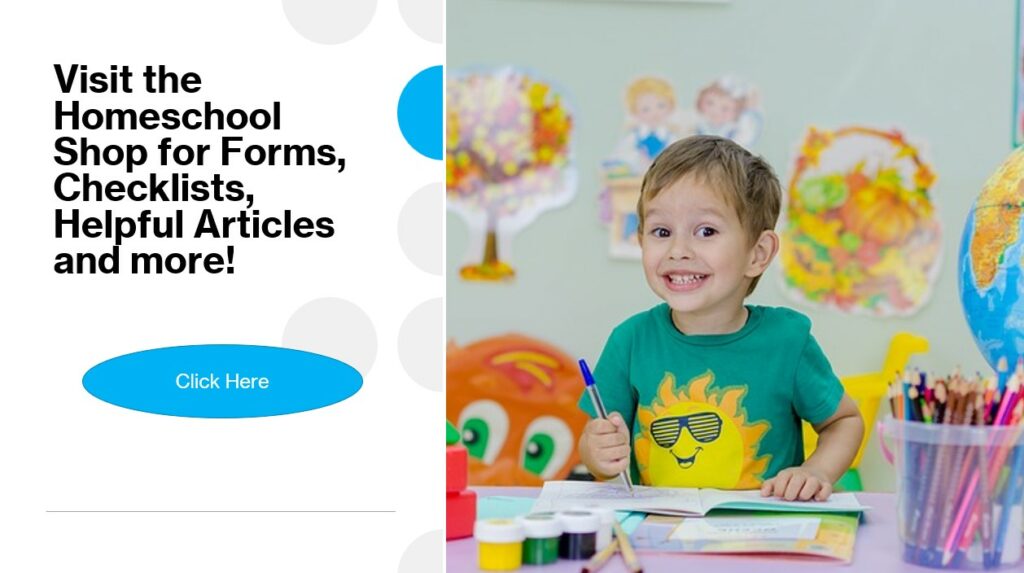 Challenges
While remote learning has many advantages, parents of elementary-school-aged children often argue that it is not the best option for them. The primary argument is that while technology can help in the learning process, it does not replace a human teacher. Parents who are familiar with lockdown-style teaching in public schools suggest that remote learning is not a good fit for young children. In addition, they assert that young children need hands-on experiences and interaction with their peers.
One study estimated that more than three-four percent of children worldwide cannot access education. This figure increases in lower-income countries. However, this does not mean that all students are completely out of reach. In fact, there are a number of factors that can prevent remote learning. For example, lack of parental support, inadequate household assets, and policy barriers are among the challenges that prevent students from achieving their potential.
In addition, many parents are frustrated with the lack of time available for remote learning. For example, Carol found it difficult to provide the necessary parental teaching support to her young daughter. Although she felt that her daughter would be fine academically in her initial grades, she also noted that she could not get to the classroom every day.
Options
Despite the increasing popularity of online learning and homeschooling, there are still many challenges for parents when it comes to guiding their child through distance learning and homeschooling. A recent New York Times article explored the issues faced by parents guiding their children through distance learning. While the specifics of homeschooling and remote learning remain unclear, there are some general guidelines for parents to follow.
Parents must be aware of the time commitment required for homeschooling. Some programs are designed to help children learn through play, while others require more commitment from the parent. However, if your child is having trouble with a subject, you can enroll them in a class or hire a tutor to work on the material with them.
The main advantage of homeschooling is that it allows parents to have flexibility in scheduling their child's learning. They can follow a lesson plan that is customized for their child. In addition, homeschooling allows parents to bond with their children by walking them through the curriculum. They can also take them on field trips and vacations. Parents with unpredictable work schedules also benefit from homeschooling, as it allows them to customize the school schedule to suit their lifestyle. Parents also have full control over the content and methodology of teaching.